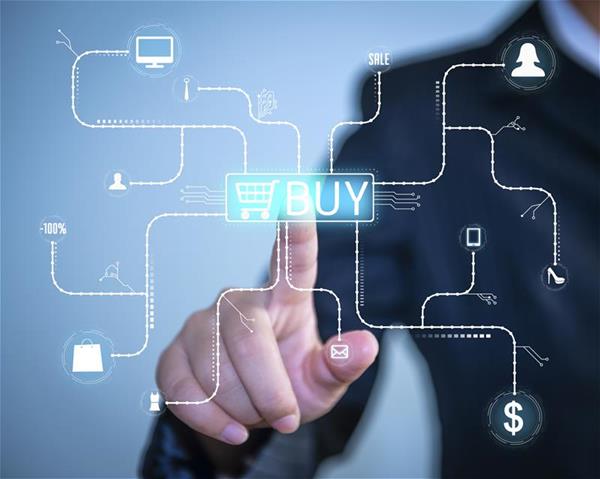 Cyber Monday sales were up this year despite concerns over online security from many consumers, but worries about data breaches could effect holiday shopping sales throughout the month of December. Industry experts say there are two spikes in data breaches a year, one being during the holiday shopping season in December when cyber criminals target this high-traffic shopping period.
Last holiday shopping season there was a massive data breach at Target where 110 million customers had their credit card and personal information stolen. While major retailers are more aware of data breaches like this, few are more prepared to deal with them. Compounding this is the fact that major credit card companies often relax their fraud rules between Black Friday and Christmas in order to deal with the increased number of transactions. Many experts believe that cyber criminals will be even more active this year for another reason. With many retailers expecting to roll out EMV and tokenization technologies in 2015, these fraudsters may view this holiday season as their last chance to easily obtain large amounts of valuable personal data.
To avoid any data breaches that could damage brand reputation or effect holiday sales, retailers and banking institutions need to be adequately prepared. First and foremost, retailers should make sure they have up-to-date identity verification and authentication systems in place in order to stop low-level fraudulent transactions before they happen. Retailers should also be monitoring their transactions logs looking for abnormal behavior. By closely watching these logs, criminal behavior can be caught early and stopped. It is also important that retailers have an incident response plan tested and ready in case of a data breach.
[Contributed by EVS Marketing]