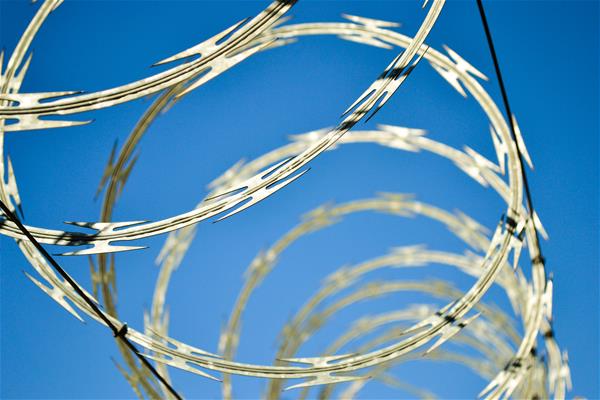 With the growing use of mobile apps and online transactions, more and more personal consumer information is being uploaded. That being said, identity theft and identity fraud are occurring even more than before. Once data is stolen, fraudsters turn to the "Dark Web," an accumulation of websites that give users anonymity. These websites can be accessed using the TOR browser. The TOR browser was intended for the use of law-abiding citizens who want a break from the constant Internet tracking and surveillance. However, when TOR is used illegally, they can trade and sell data that has been collected anonymously.
We know the importance of identity authentication when considering its effect on the controlled substance industry. The "Dark Web" provides fraudsters the opportunity to exploit consumer information. Fraudsters obtain identity-compromised victims information such as DOB, name, and social security number. It is key for an organization to have strong identity verification and fraud protection for their clients.
To combat fraudsters and the "Dark Web," EVS, with IdentiFlo Management Platform, will give full control to our companies. It has powerful and easy to use security tools for social security number and identity verification. It assists with the processing of controlled substance transactions. This way if a fraudster tries to access your company's products, then through the identity verification the inspection of the identity will deter distribution of controlled substances.
Your consumer can provide social security information, and through authentication it can be determined that an individual is who they say they are. IdentiFraud assists clients with preventing identity fraud. While the "Dark Web" may have already compromised an identity, our products can assist with making sure that someone is not trying to present himself or herself as someone else. Consumer identity verification can help prevent cyber criminals from accessing information.