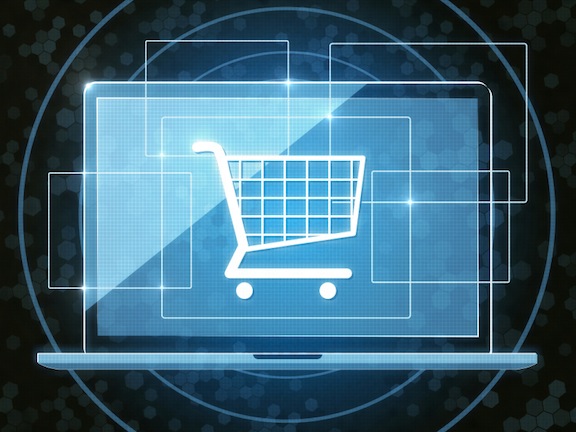 E-commerce fraud is a growing concern in the online retailer
space. As more businesses move their products and services online, fraudsters
are following with many ways to compromise information. While we would all like
to have a one size fits all technique to take care of fraudulent activity
online, there isnt such solution. The fact is there are a lot of different
ways to prevent
fraud online, but they dont all work the same or have the same
effectiveness.
Identity verification
From address verification to SSN verification, you may get
different results depending on the user or applicant. There really isnt a way
to tell the difference between a criminal and someone who has lived in many
places that doesnt remember a set of addresses listed in the KBA
questions presented to them alone. There are also issues with fraudsters
using other peoples social security information. A good solve for all of your
fraud prevention concerns is a layered solution that utilizes many different
tactics to verify and authenticate an identity.
Unlike banks and financial institutions, online retailers
dont have the oversight of feared regulatory regime, or the budgets, to match
the financial industrys level of success. E-commerce breaches likely result
from an array of vulnerabilities. Online retailers, by nature, arent as secure
as their brick and mortar counterparts. Not to mention, more fraudsters are
targeting online merchants because card-not-present transactions are more
vulnerable. Online retailers have been reluctant to implement additional forms
of fraud prevention use and transactional authentication. The process of
e-commerce transactions can be stronger with the assistance of dynamic
authentication. Retailers need to enhance authentication methods to ensure only
legitimate customers are able to make purchases, online or otherwise with
payment cards.
The increase in e-commerce breaches highlights why CNP fraud
is such a growing concern. Almost all stolen cards are used in a CNP fashion. While
online retailers continue to work on the gaps, fraudsters will continue to get
in and exploit them. Implement the strongest fraud
prevent solution today to help fight fraudulent activity.
[Contributed by EVS Marketing]