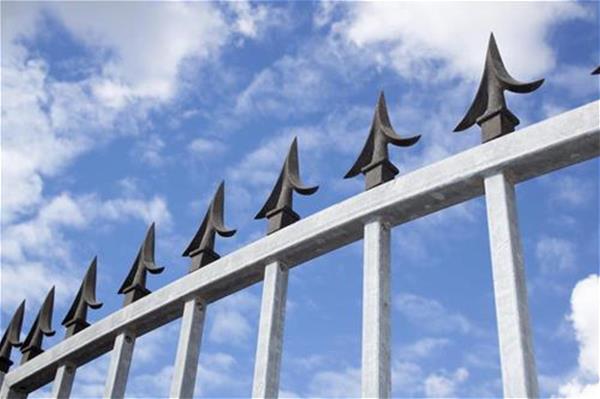 Late Wednesday, Anthem Inc. had 80 million customers' account information stolen by hackers. The second largest health insurance company had some of the most potentially damaging information stolen from customers, so it is important as a business to know the steps to protect your customers and yourself.
The data that was stolen from Anthem included names, address, birth dates, and Social Security numbers. This is an identity thief's goldmine to create false identities with stolen information. As a business, it's important that you keep your customers and their information safe. But what about your business specifically? Financial records, intellectual property, and personal information are all valuable to a hacker.
Here are three ways to keep your company safe:
1. Have security policies and remind employees
Once your employees sign their work agreements that include all of your security policies, it is important to remind them. It's one thing to have your employees agree work securely, but it's another to remind them of the clear and simple policies that ensure a safe work environment. For example, remind employees in company wide emails or staff meetings.
2. Keep staff aware of their important role in security
Your staff is the first line of defense when it comes to security. Hackers can access your network remotely and take data without stepping into your office. However, if your attentive staff members actively can consider security and minimize human error, then data security breaches will discontinue.
3. Implement a security technology solution.
Hackers are finding more and more ways to steal valuable information from businesses today. Whether it's through viruses or more sophisticated hacking, it's important to secure your business' data through a security technology solution. At EVS, we offer several fraud prevention services that provide identity verification, data screening, and fraud protection. IdentiFraud Corporate, specifically, is the perfect identity verification solution for organizations interested in keeping data safe. It offers our clients a higher level of protection. Securing your data isn't easy, but at EVS have the expertise to protect your business and it's valuable data.