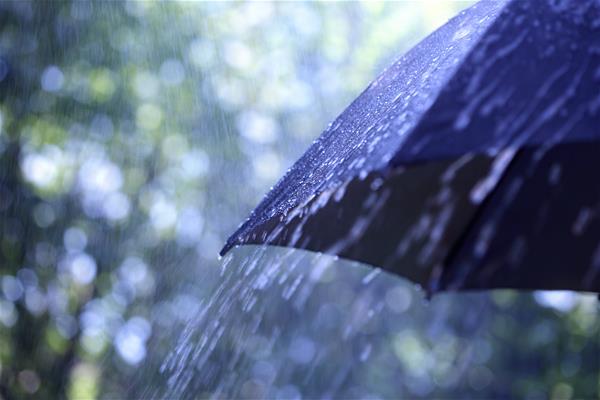 As soon as the holidays end mid-January rolls around, many Americans start thinking about the next season falling up on us: tax season. For the majority of people. tax season is mundane. However, for a growing number of Americans, it is the time when they find out they have been a victim of identity theft.
People find out they've been a victim of identity theft during tax season in two main ways. The first is they receive notice from the IRS that their tax return has been rejected. This usually happens because someone else has filed a return using his or her social security number. Secondly, Identity theft victims may also receive a notice from the IRS saying they have unreported income. This happens when someone has given a stolen social security number to an employer to avoid paying taxes on earned wages.
Last year the IRS deemed 236,000 tax returns fraudulent and blocked almost $1.2 billion in fraudulent refunds. This year they are working harder to prevent fraudulent activity and to help victims of identity theft. It can take up to six months to clean up the problems and it is not easy. Filing online seems to be the safest way to prevent identity theft, but users need to be especially diligent about their security. The IRS will be limiting the number of direct deposit refunds that can be issued to single account and also continuing to provide personal identification numbers to victims to identity theft to prove who they area.
Here at EVS we take identity theft very seriously. We encourage individuals to protect themselves by not giving out their social security number and birth-date, protecting their personal computer, and watching out for phishing scams. Most importantly, though, we want to see businesses doing all they can to protect their customers by providing a safe and secure online environment by using an identity verification solution.