Do you use a mobile wallet application? Would you use it for paying for
gas at the pump? If you said yes, youre not alone.
Two gas stations in California are testing a mobile wallet system with the hopes of
increasing sales and customer retention. This mobile wallet application lets
consumers pay for gas with their smartphones by using a QR code.
The California-based company, Kuapay, created this mobile application
with the goal of eliminating the fraud risk of credit card skimmers and
speeding up the convenience store process with its secure point-of-sale
technology.
Consumers are prompted by a QR code at the pump. They must download
the application on their smartphone and connect a credit card to pay at the
pump. Kuapay claims to be twice as fast as a debit or cash transaction.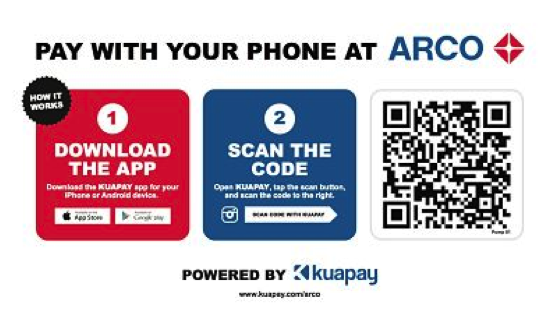 Kuapay also claims that they provide industry
leading protection and fraud detection in mobile payments. Users are required
to use a pin number to enter the application. To create an account users must
enter their full name, email address and create a password.
The problem we see with this application is its lack of identity verification. Anyone can create an
account and load a credit card without verifying they are indeed the true
cardholder. Being able to easily load credit card information into a mobile wallet is likely to be manipulated
with stolen credit cards due to the lack of security and id authentication
present at account creation. While this growing form of payment is moving into
retail shops and restaurants, the caution is in the authenticity of the credit
card and payment being used.
Overall, well have to wait and see if fraudsters decide to take
advantage of this mobile wallet and mobile payment
technology or not. If they do, mobile wallet application companies will need to
add more layers of security to prevent fraud and enhance identity verification
and authentication within their apps.
[Contributed by EVS Marketing]