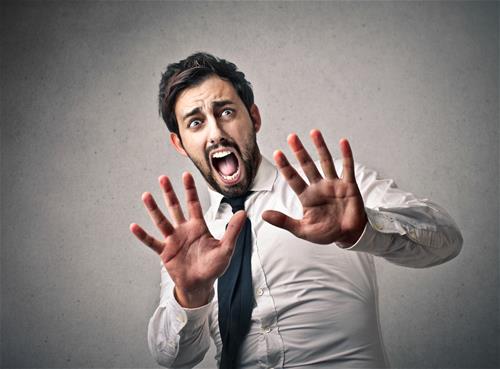 The rise of mobile payments is clear with the implementation of Apple Pay and now eBay. These methods of payment started popping up at a fast pace when Apply Pay was introduced in September 2014. Since then, even large companies like Wal-Mart are accepting mobile payments. As technology continues to enhance, it's assumed that the younger generation will obviously adopt mobile payments much easier than other generations. This isn't new news though. So why are people not embracing this more convenient technology quicker?
Consumers are apprehensive when it comes to trusting mobile payments. A recent report found that the majority of consumers (56%) believe that cash is the safest method of payment. However, the same report says that less 59% carry $20 or less and only 11% have paid for something in cash in the pay day. Consumers are using credit and debit cards and believe they are the most secure payment.
Mobile payment companies are recognizing these fears and trying to fight fraudsters. The mobile payment app called Square has an approach that "encrypts transactions at the point-of -swipe and tokenizes data once it reaches [our] services. We track the purchase as it goes through our software". They also say that they have to adhere to the PCI Data Security Standard, "a framework of for developing a robust payment card data security process."
Many players in the space, including Apply Pay, uses incorporated tokenization, which helps to hide users' bank data. While it has fallen victim to fraudulent transactions, these actions were carried out by hackers using credit card information stolen in recent breaches of big retailers such as Target and Home Depot. Other mobile payment systems such as Google Wallet and Android Pay are very similar to Apple Pay. Android Pay is using tokenization and fingerprint scanners in the future. Samsung Pay can be used at all point of sales terminals currently using magnetic strip technology. It doesn't have to have additional technology added to use at the current moment.
Electronic Verification Systems recognizes these fears and has solutions to combat cyber criminals by helping payment processors and their merchants verify and authenticate the identity of those attempting to enter their payment chain. Our products like Identity Card Verification and Phone Verification will help with processing transactions and protecting you against fraud.