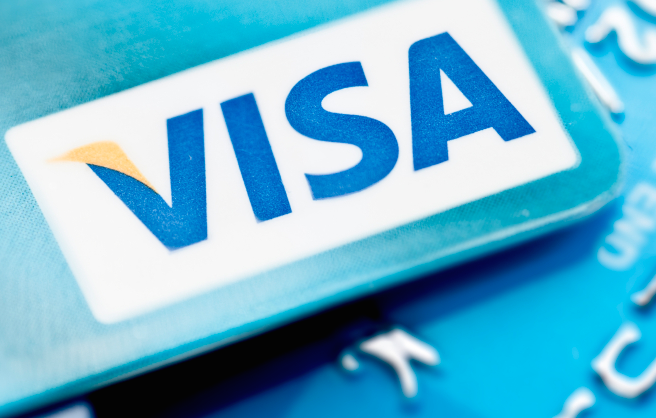 According to Forrester, commerce initiated with
mobile phones and tablets is expected to total $114 billion in the U.S. alone
in 2014. Visa Digital Solutions is devised to allow customers to use a wide
variety of Internet-connected devices while also supporting new payment methods
and helping to better protect personal information. The huge expansion in the
use of smartphones provides more convenient methods for both ordering and
paying for merchandise. As convenience becomes increasingly important to
customers and with more and more purchases being made with smartphones, you
dont want to miss out on sales. Some of the news ways to purchase items with
smartphones include: Wave-to-pay, Scan-to-pay and Click-to-pay.
Wave-to-pay makes it easier for merchants to embed
Visas mobile payment technology, known as PayWave, into their mobile
applications. This is done with either a secure chip on the mobile device or
hosted in a virtual cloud.
Scan-to-pay allows retailers to accept a Visa
payment by simply scanning a QR code on a smartphone screen.
Click-to-pay is designed to provide consumers with
the ability to pay for goods online, on any device, with just a few clicks.
Visa Digital Solutions also helps protect personal
information. One method of protecting the customers personal information will
be the Visa Token Service. This replaces the 16-digit account information found
on plastic cards with a numeric substitute, allowing customers to pay without
sharing sensitive account information. Tokens can be stored directly in mobile
devices and can be limited for use with specific merchants, mobile devices or
types of purchases.
These advancements from Visa Digital Solutions will
provide the means for customers to order from all sorts of mobile devices.
Dont miss out on sales because you dont have the newest technology to accept
and process orders. Let EVS help you profit from Visas brand new payment
methods with enhanced fraud prevention solutions.
[Contributed by EVS Marketing]