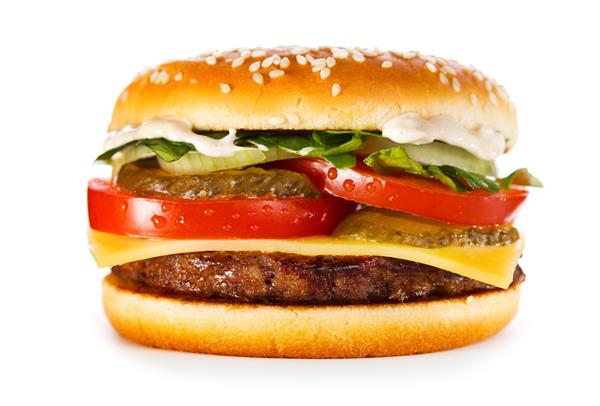 We've all heard those catch phrases like "Have it Your Way" and "Different is Good" and although a bit cliché, at EVS, we really mean it! Your identity verification and fraud prevention partner should offer products that are flexible, customizable and at a price point that is affordable for all business sizes.
We have purposely developed our products to be customizable to fit your specific needs, be it age verification, DL verification, KBA and so on. At EVS, we understand that not all industries deal with same level of fraud and compliance regulations. Through our user-interface, IdentiFlo Management Platform, clients can easily create a custom workflow to be as stringent or lenient as they see fit. No one knows your business and industry better than you, so YOU should be in control of your fraud prevention solution.
At EVS, we are different and we are proud of our differences. We value strong and lasting client relationships which is why we have no setup fees. Why should you pay just to have the privilege of signing up with a vendor? We don't get it either! Because we value our clients and build long lasting relationship with our clients, we do not feel it's necessary to force our client into a contract term and yes, we allow clients to cancel for any reason with just 30 days notice.
When shopping for a fraud prevention provider, ask yourself "Can I have it MY way" and remember that different, really is good! Contact us today and see how EVS makes identity verification and KBA simple, flexible and affordable.